Font manager and viewer for TrueType, OpenType, and Adobe Type 1 fonts.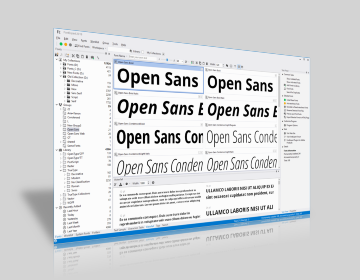 Preview and manage both installed and uninstalled typefaces. Examine your system for font errors. Display the list of installed font faces, customizable font samples, and advanced font properties. Print different types of reports with many printing options.
More Info
Photo manager for digital photography. Assign tags and search for your photos.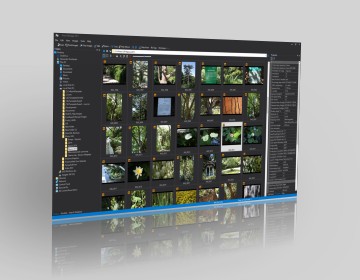 Organize, edit, print and preview your digital photos. Find images on your computer and remove duplicates. Assign keywords, ratings, and captions to you photos, and then pick the required photo in one second. Edit and automatically enhance your images.
More Info
Useful Topics:
FontExpert and Photo Manager resources.
Latest News:
Testimonials:
"I must say that you have the best font program that I have ever used. I have been an art director and a graphic designer for over 40 years and I've run into a lot of them but none that had not only the ease of use, but also the complete coverage that yours has. It is a wonderful font program and I'm sure that many more out there agree with me."
Annie Wilkin, art director and graphic designer