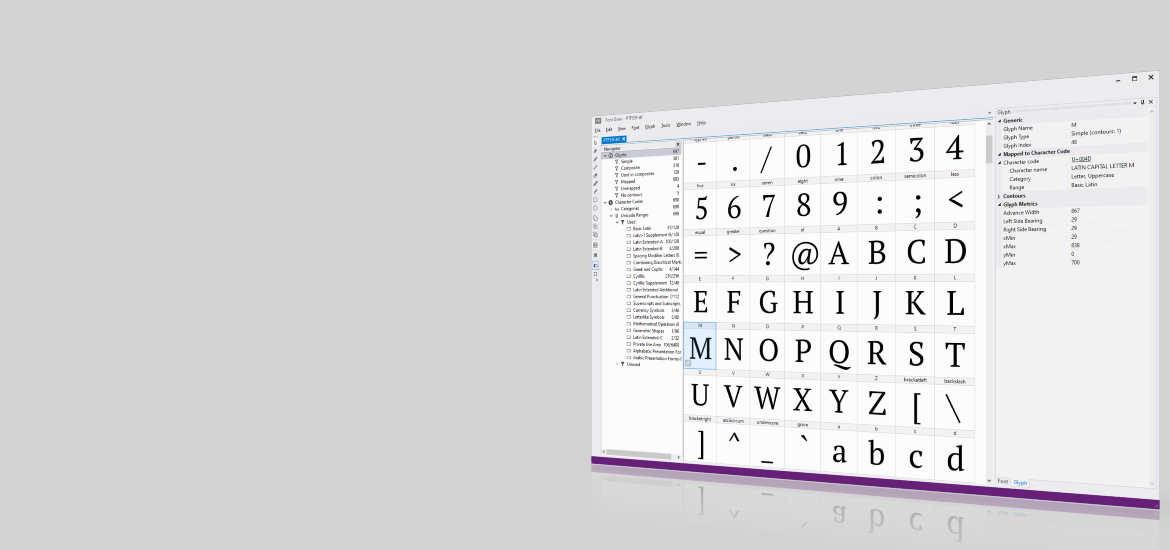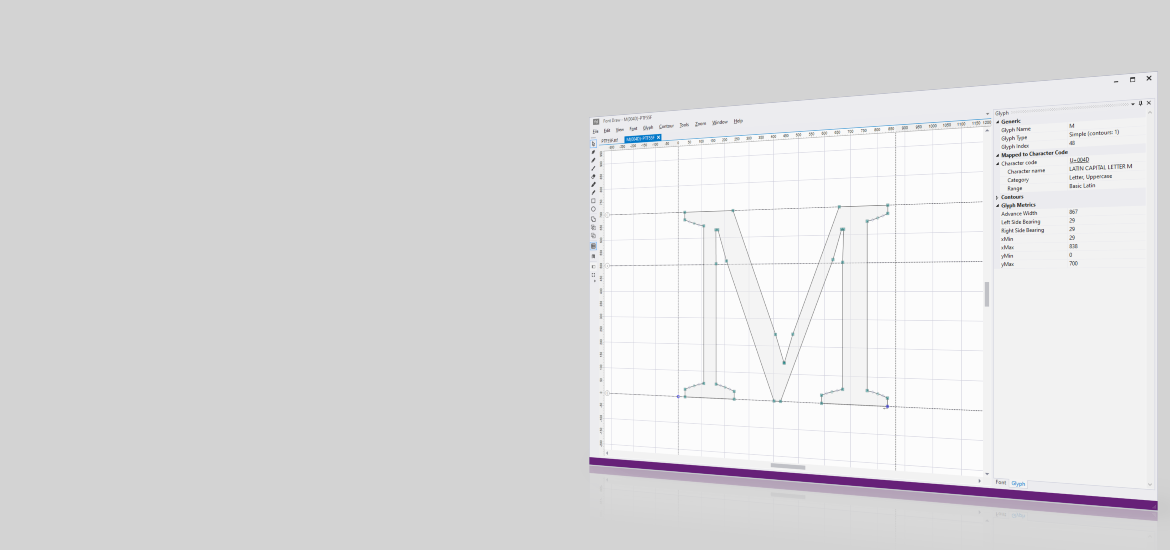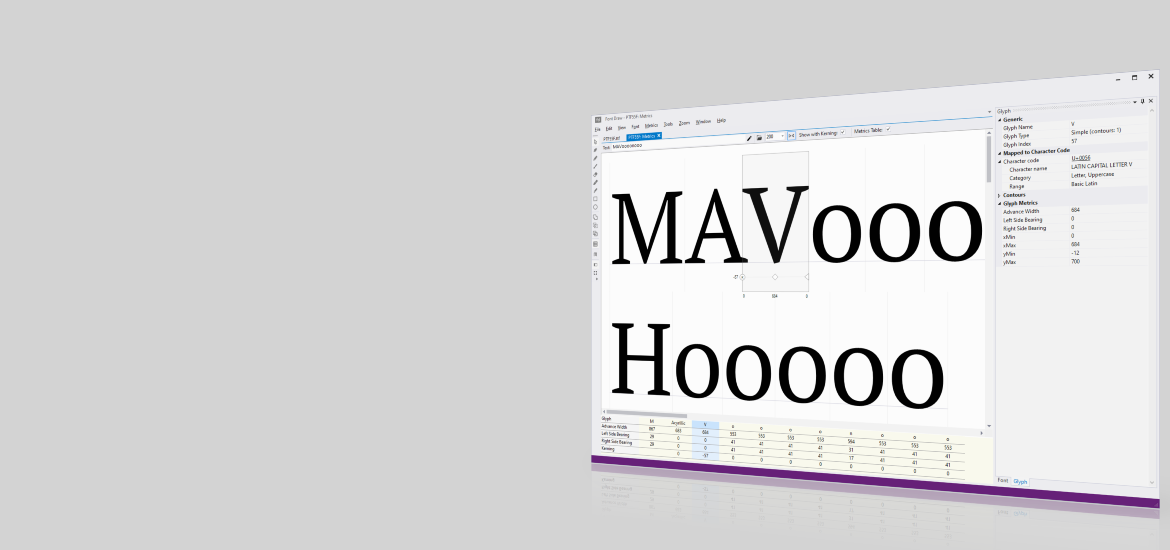 FontDraw
Font editor for OpenType/TrueType and OpenType/CFF fonts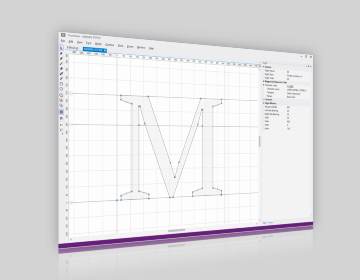 FontDraw allows you to create new OpenType fonts and edit existing OpenType/TT and OpenType/CFF fonts.
Features:
Create New Fonts
Edit Existng Fonts
Add and Edit Glyphs
Edit Contours
Edit Font Metrics
Add and Edit OpenType Features
Create New Font or Edit Existing Font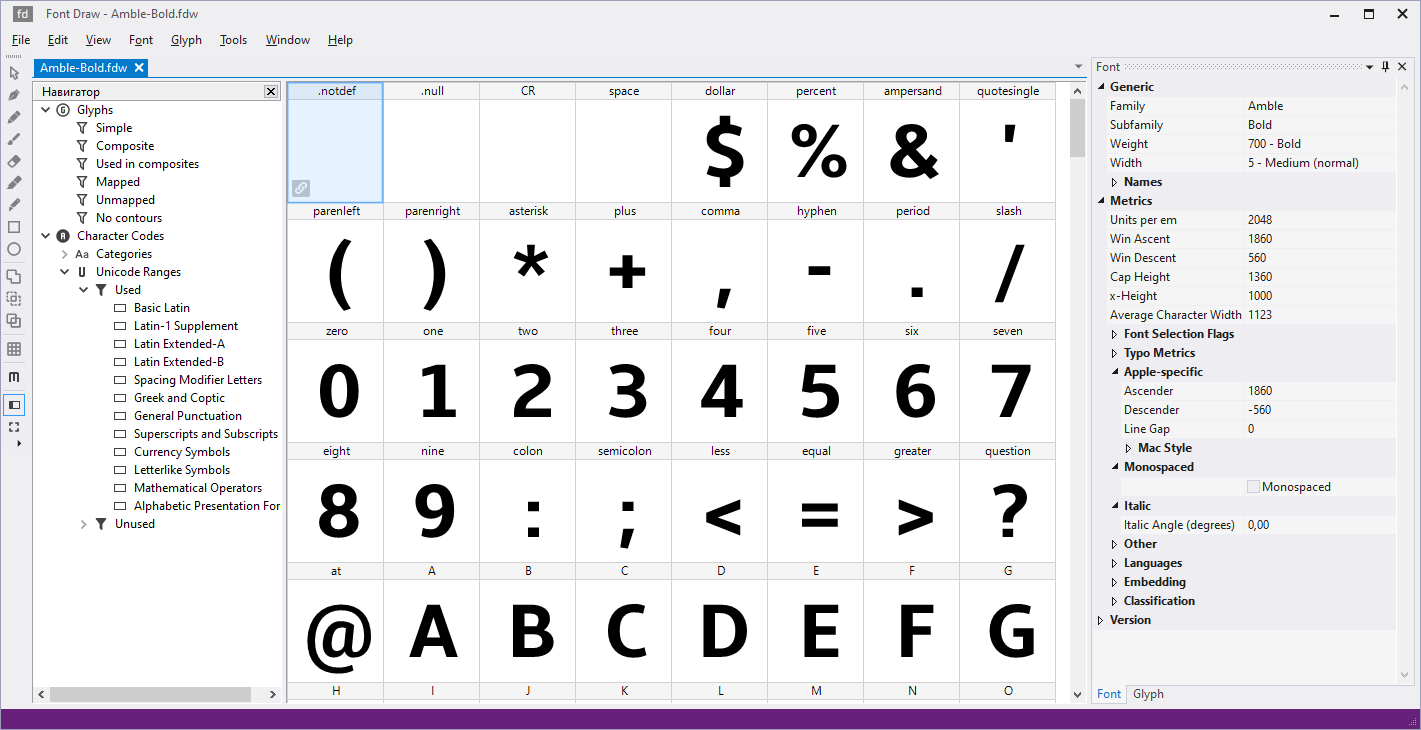 Glyph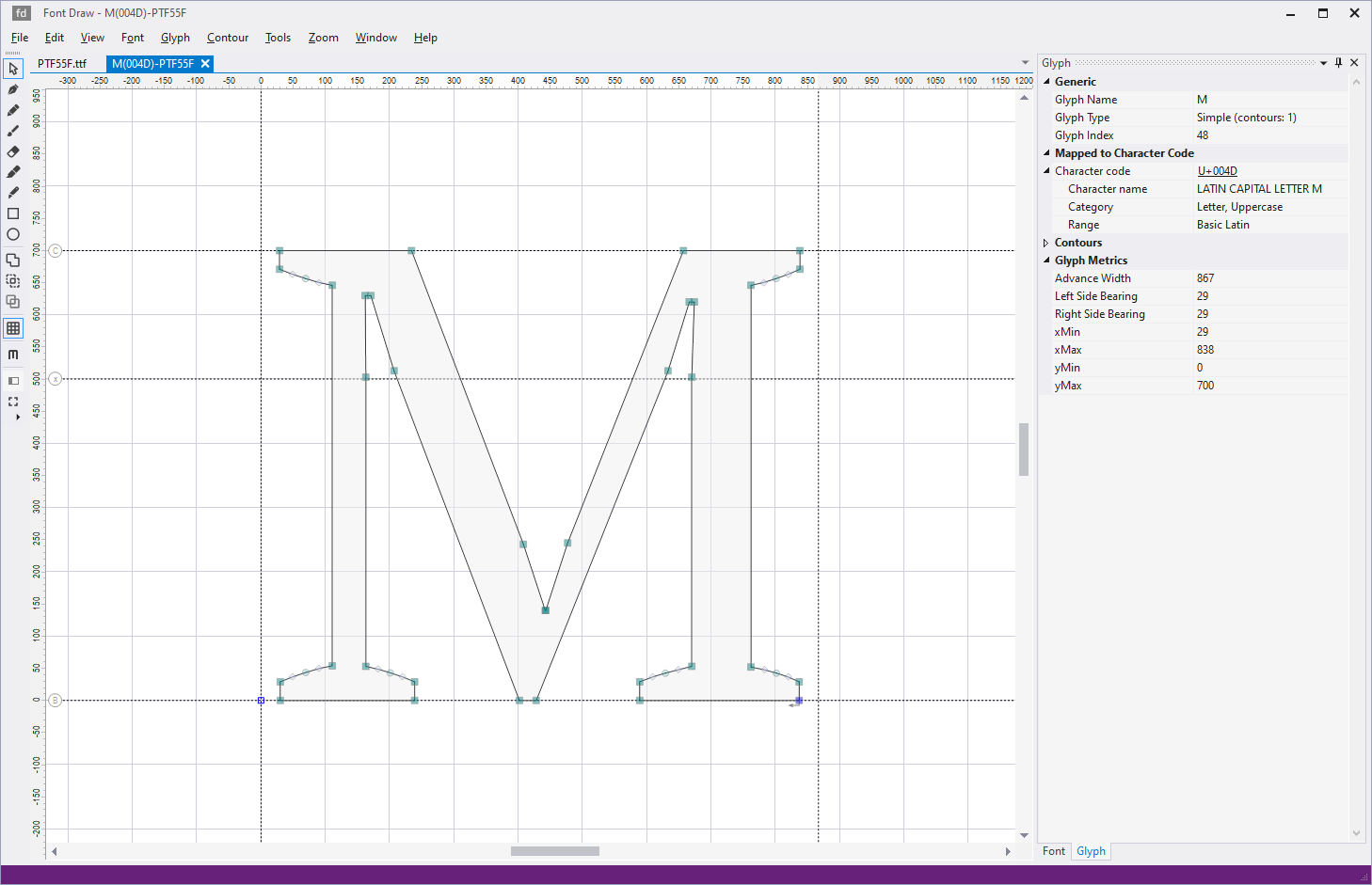 Edit Contours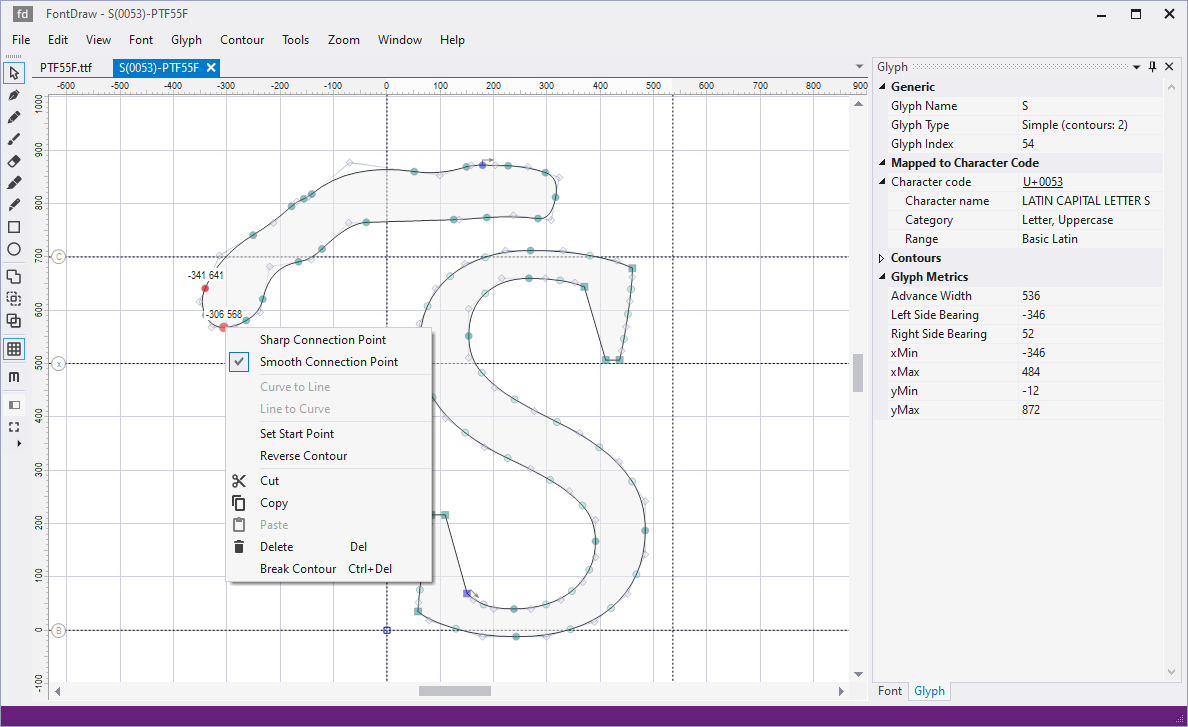 Metrics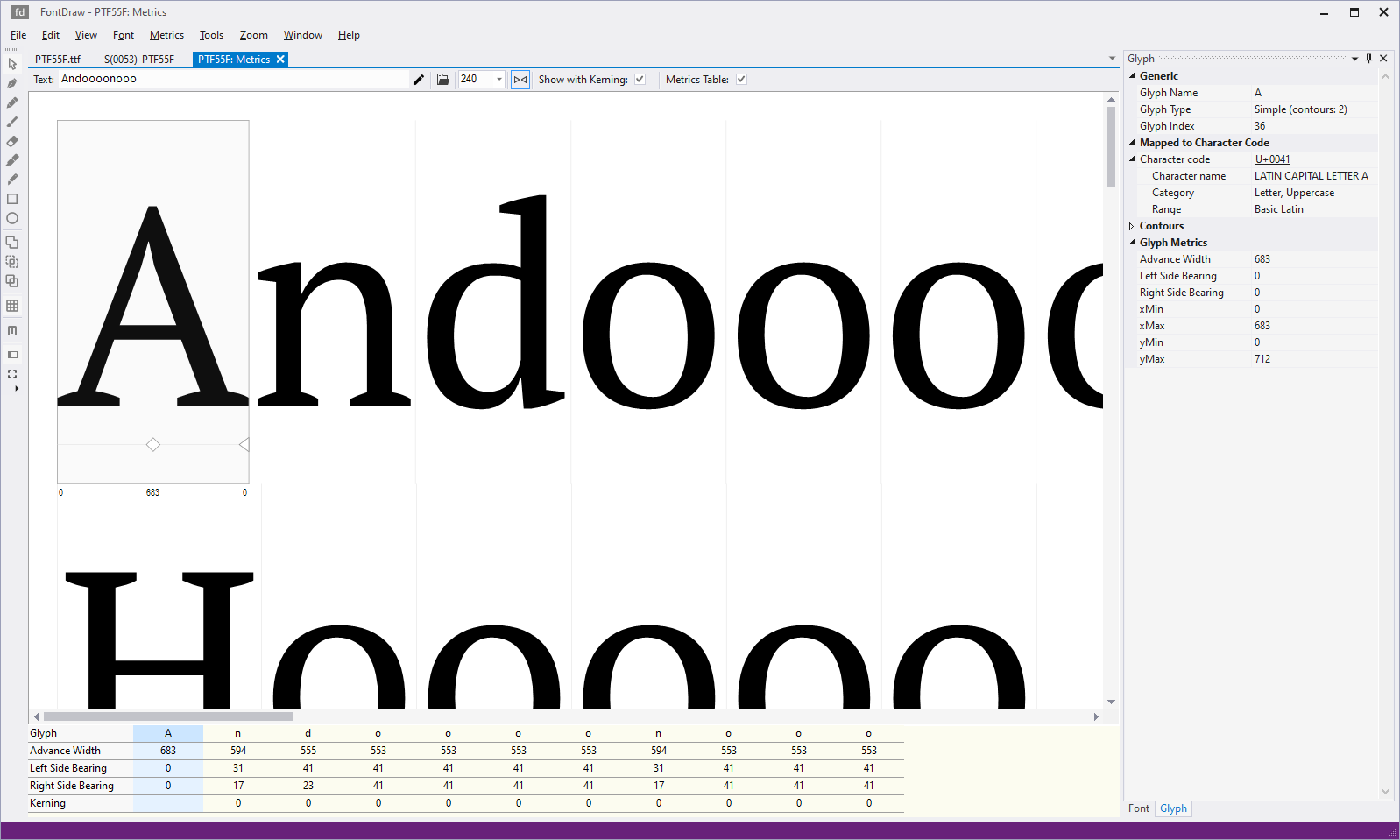 OpenType Features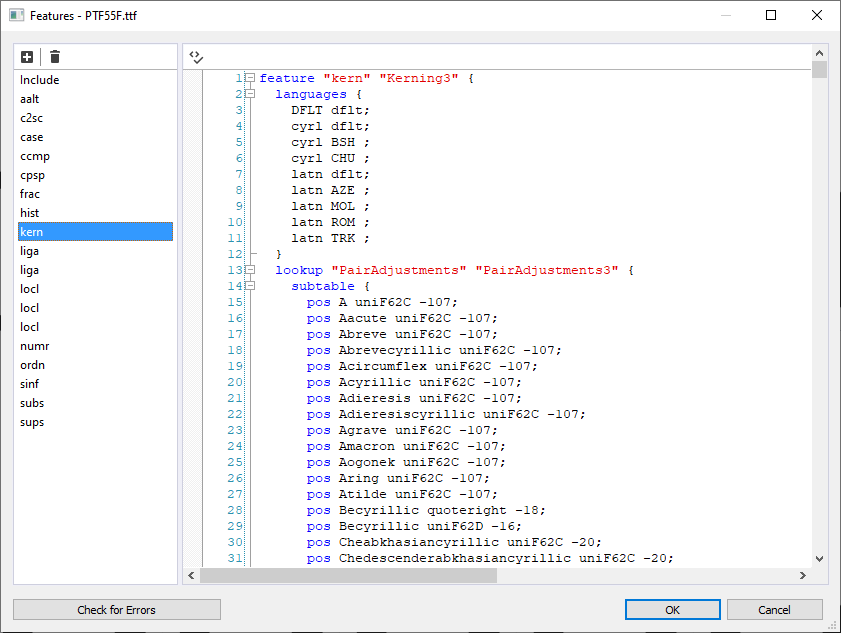 Current Version:
FontDraw
Font Editor

Version 1.0 Release 1
Trial Version:

User Guide (permanent link)
System Requirements:
Operating systems (64-bit):
Windows 11, Windows 10, 8.1, 8, 7, Vista.
Latest News:
April 25, 2022

FontDraw ver. 1.0 Release 1

Proxima Software has issued the first release of FontDraw font editor.
Useful Topics:
Links: